DEGUSTATIE SCHAERBEEKSE HONING / DEGUSTATION MIELS SCHAERBEEKOIS
The great diversity of urban contexts is reflected in the honey harvest. On this late autumn evening we explore honeys from 12 beekeepers of Schaerbeek and create a new vocabulary for the multi-layered flavours of the Brussels borrow.
***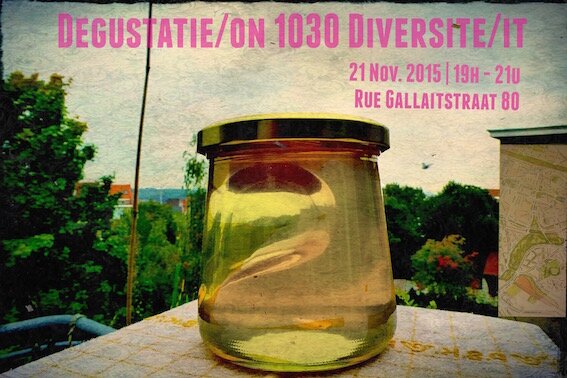 ***
The event was a sensuous voyage through the parks, balconies, gardens of Schaerbeek. Sharing beekeeping knowledge and flavours, we defied these dark hours of Europe's history.
In a communal attempt to create a taste wheel of Schaerbeek via the bee's interpretation of the landscape, "train", "black soap" and "cat piss" passed our minds.....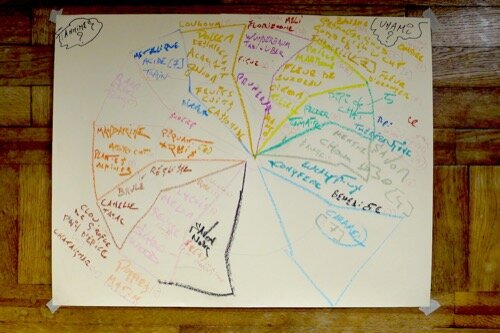 Thank You Loes, Joris and Bart for your great presence!!

***


***