The Secret Life -
On December 16th 2010, at the closing event of the Brussels Museums nocturnes, a continuation of the Honeyshop can be visited.
Together with Gosie Vervloessem, Bartaku and Els Viaene, the flows of food in urban spaces were explored.
* * *
>>>
Pesto made from urban greens (like nettle or dandelion) mixed with walnuts, hazelnuts and Pecorino from the Belgian sheep in Limburg and was prepared on the spot. Taking the medicinal properties of the ingredients into account, the pesto was mixed after exploring the health condition of the visitors with a questionnaire.
*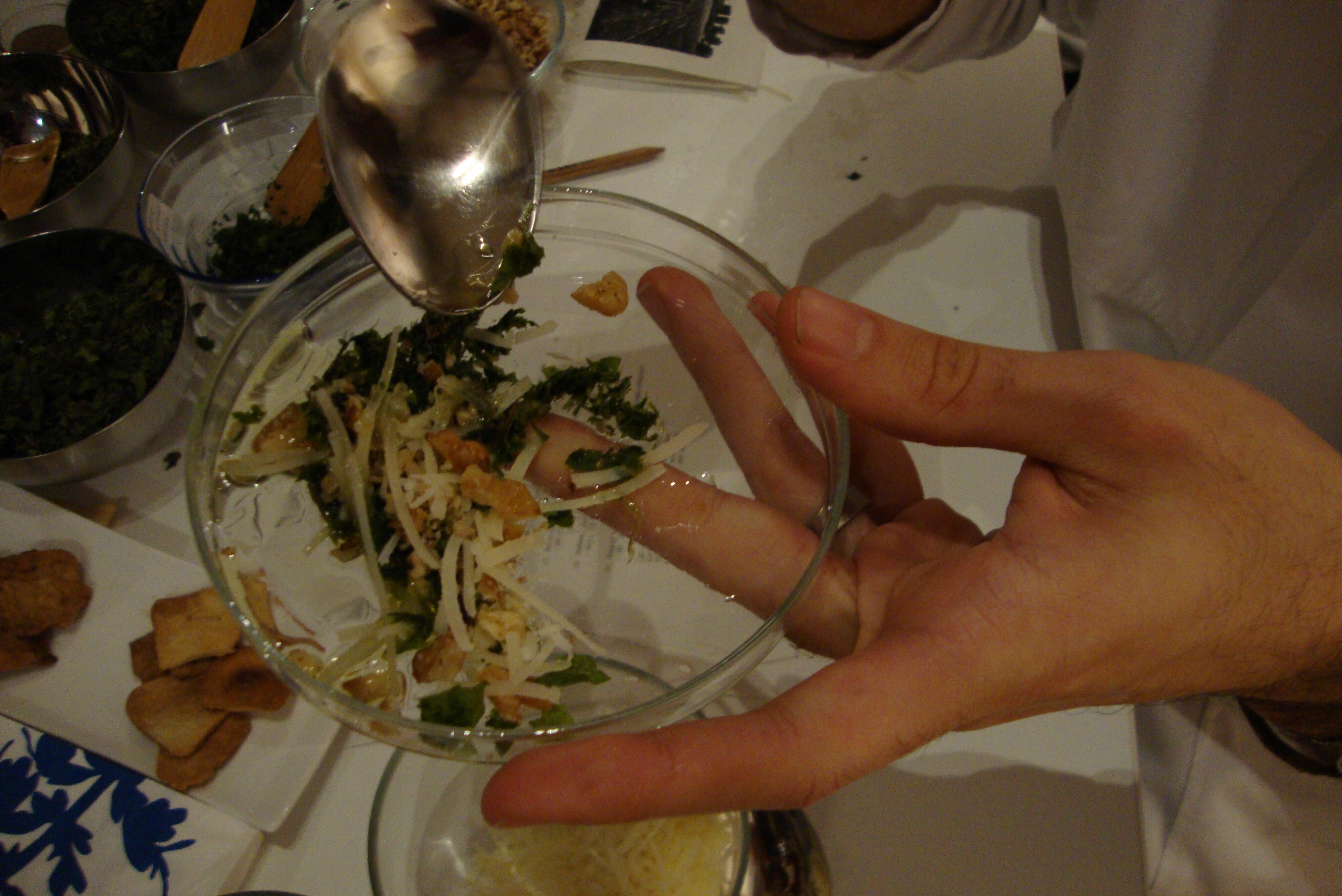 >>>
Sound scapes from different animals turning food scraps into compost were offered to interested ears. Black soldier fly larvae, bugs and snails were eating away on leftovers.
*
>>>
Honey made in Brussels - understanding the biodiversity of the city of Brussels through the taste buds.
3 different urban locations (Schaerbeek, Molenbeek and Woluwe St. Pierre) where bees are kept yield 3 completely different tastes of honey- offered in the mobile Honeyshop. A translation of the flora in the city.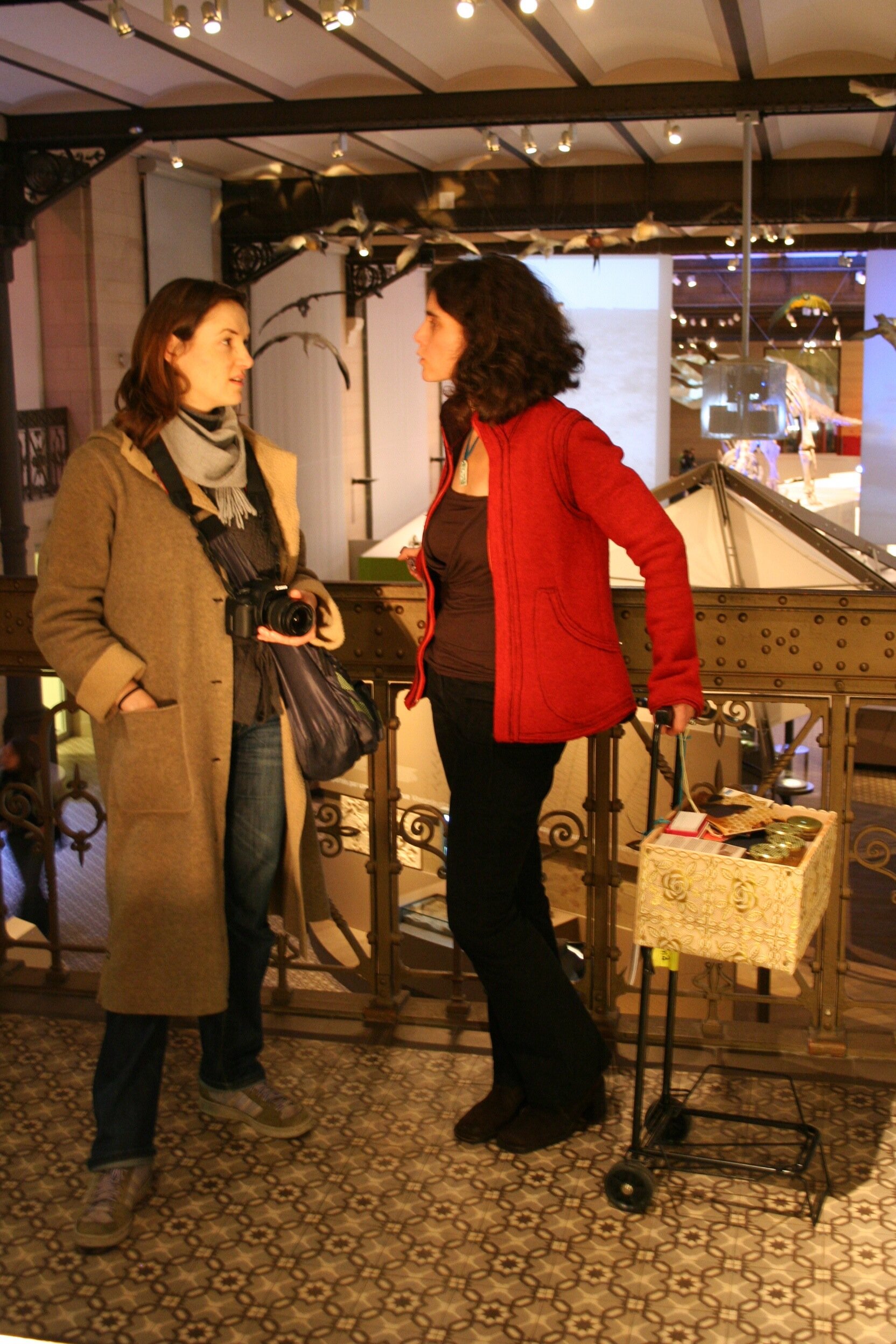 * * *
The evening hosted the Biodiversity exhibition, and a variety of activities around urban biodiversity.
More details to be looked at here.